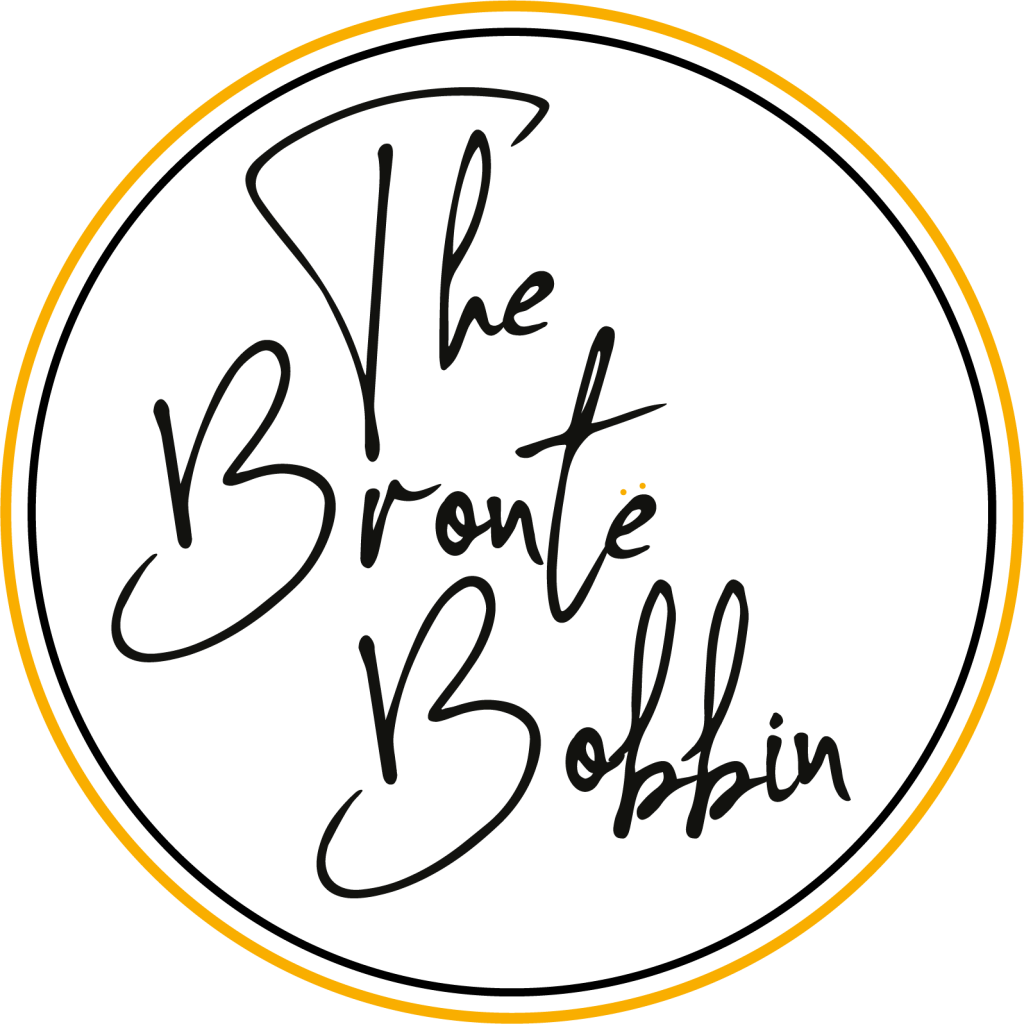 The Bronte Bobbin is our brand new, luxury 5 Star Gold, top-floor apartment, beautifully converted from a Grade II listed Mill in Haworth.
Situated at the foot of the Main Street in Haworth, it has an enviable central position whilst still  enjoying countryside views. You can catch a glimpse of The Keighley Worth Valley Railway from the lounge and bedroom. 
The lounge has beautiful large windows where the light floods in and is a perfect place to relax after a day exploring all the area has to offer. 
The bedroom  is beautifully coordinated, and has a luxurious feel. 
The kitchen  is beautifully proportioned and has everything you will need for a comfortable stay. The dining area has a bespoke dining table for you to enjoy a leisurely breakfast, before you enjoy your day exploring the romantic Bronte countryside. 
The shower room is luxurious and spacious, carefully co-ordinated with monogrammed bath robes.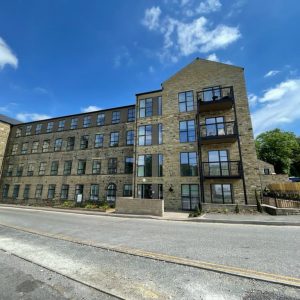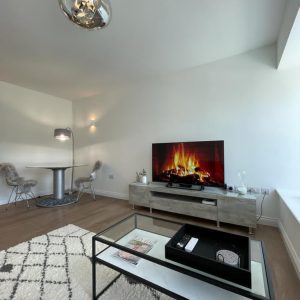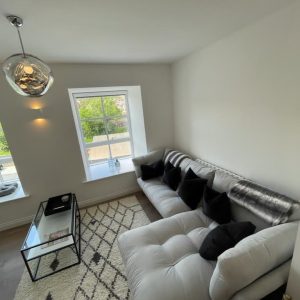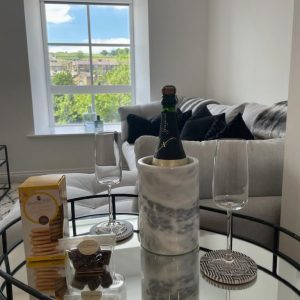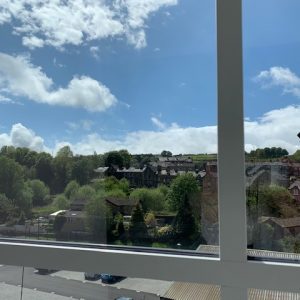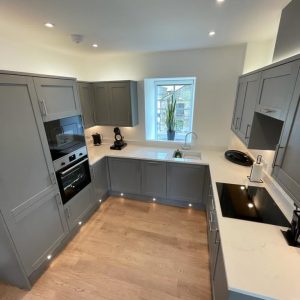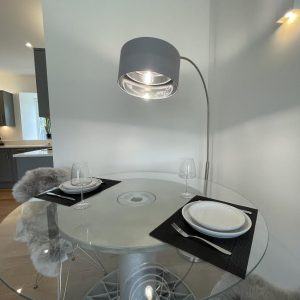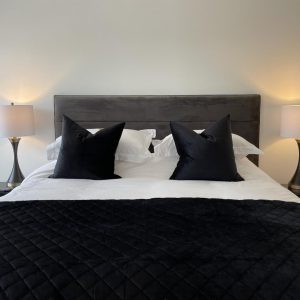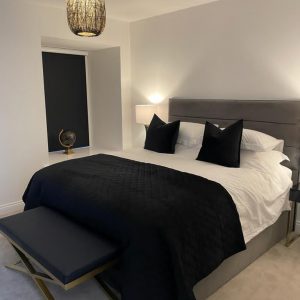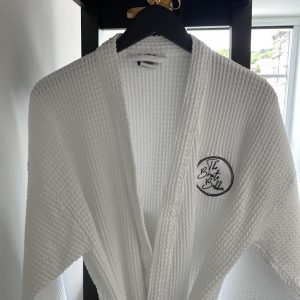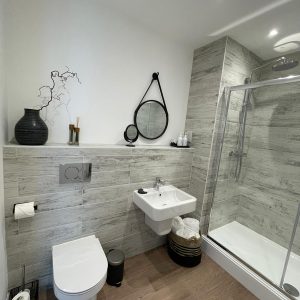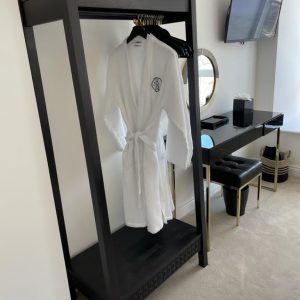 Your widget will appear here.