When you stay at Higher Scholes Cottage, we want your stay to be the best it can possibly be … and sometimes those little luxury extras are just what you need!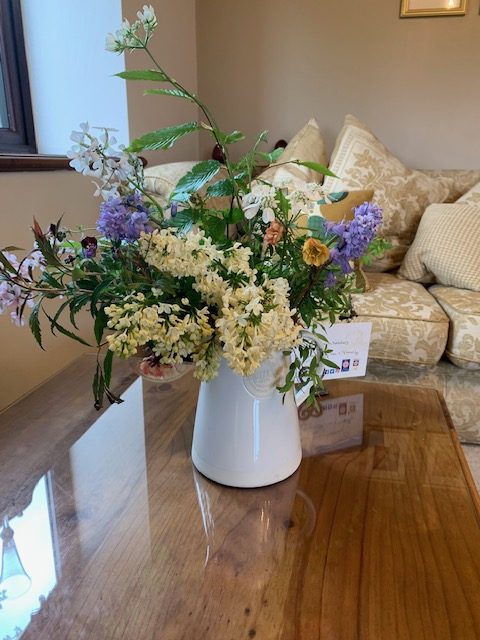 From The Store in Haworth, £25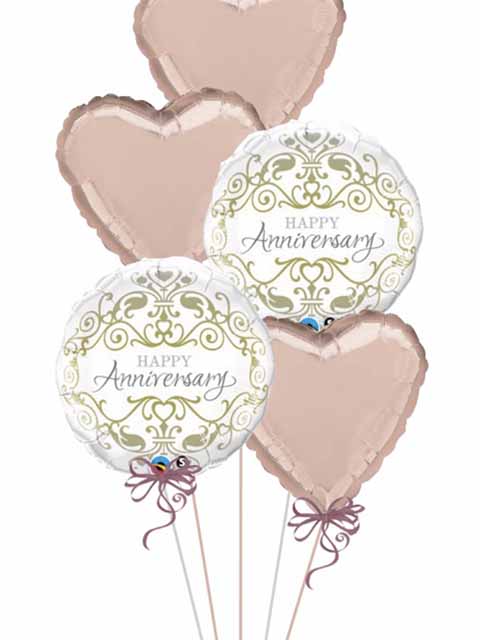 From Helium Balloons in Keighley, £18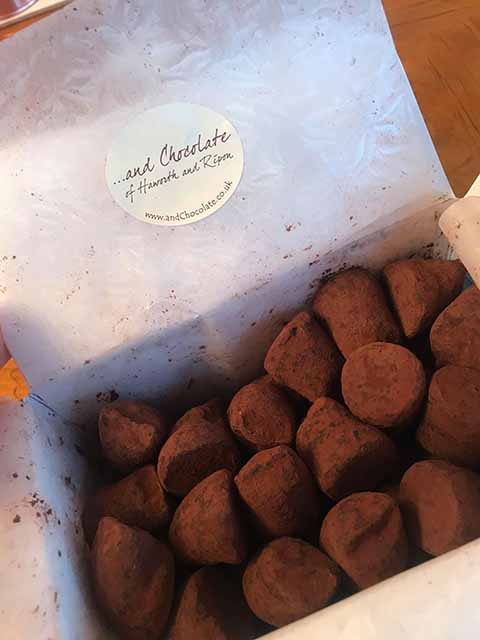 From … And Chocolate Haworth, £10.00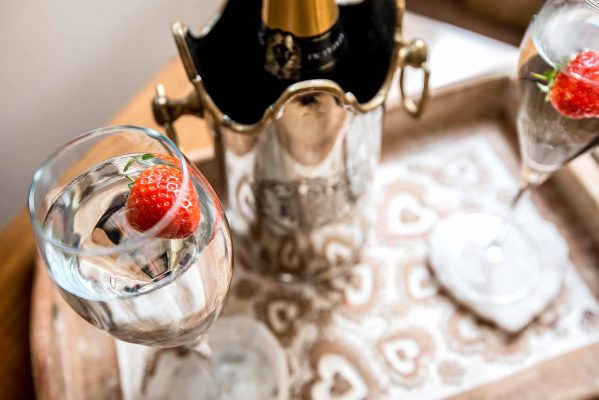 £40.00
(Proseco already provided complimentary)
Complimentary Concierge Service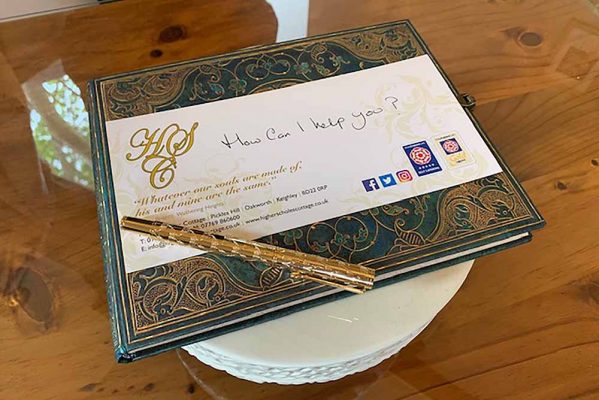 Can't decide? Why not get one of our Gift Vouchers?
Please click here to check for availability and pricing
Or for further information, please contact us